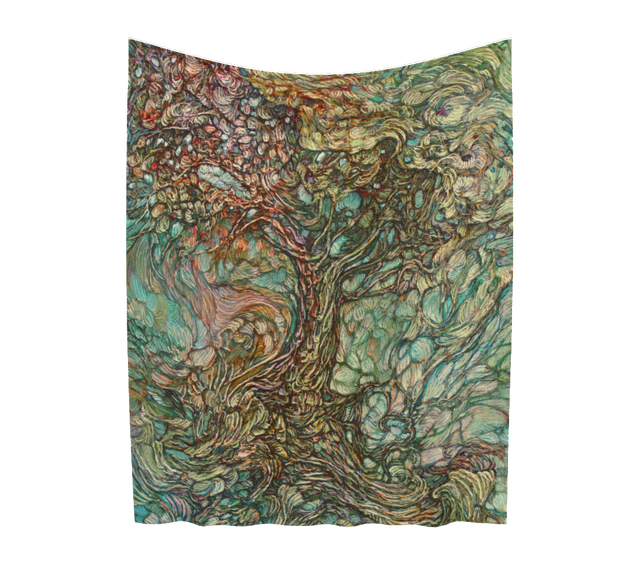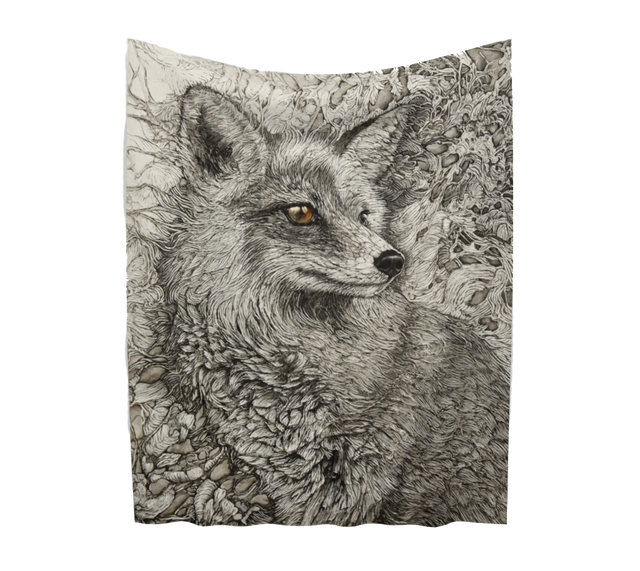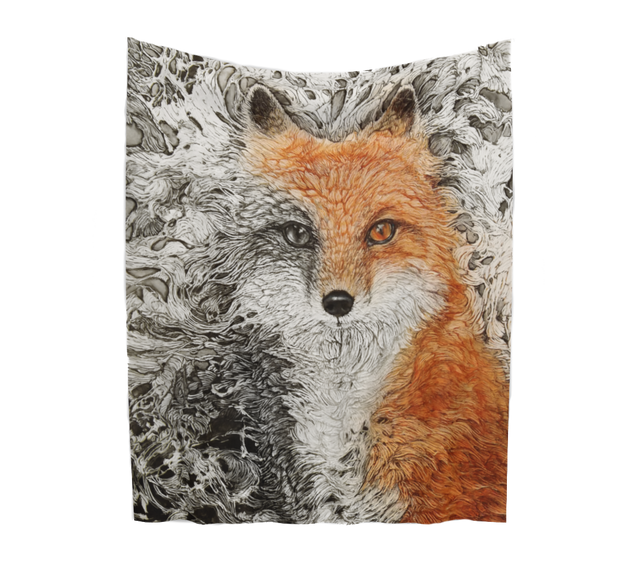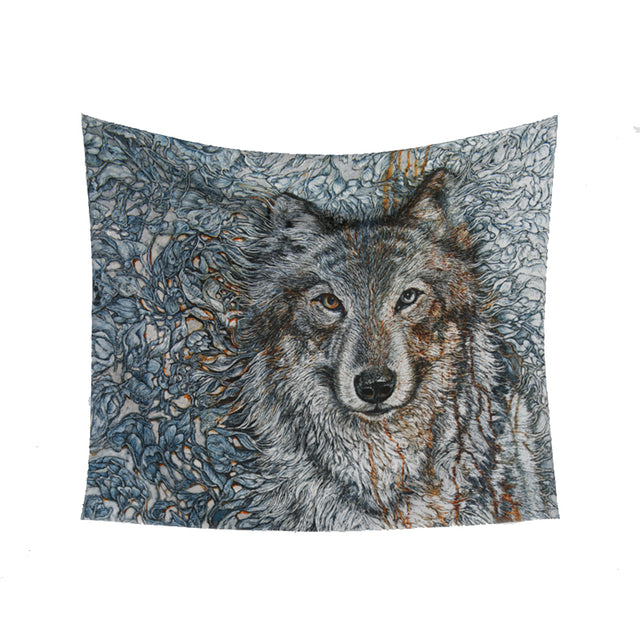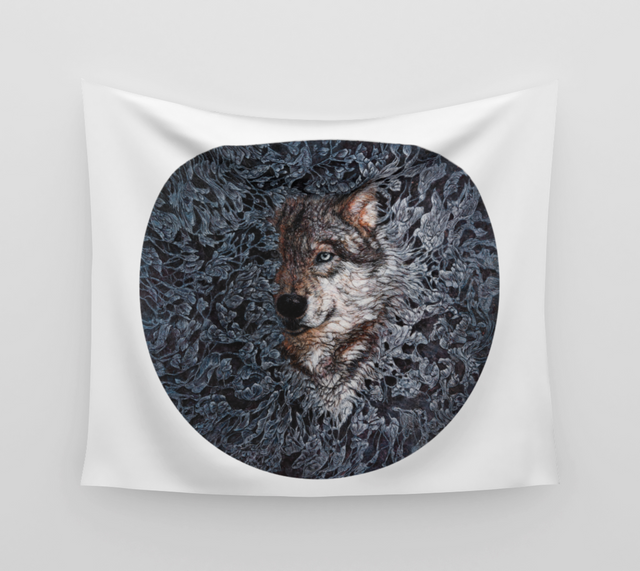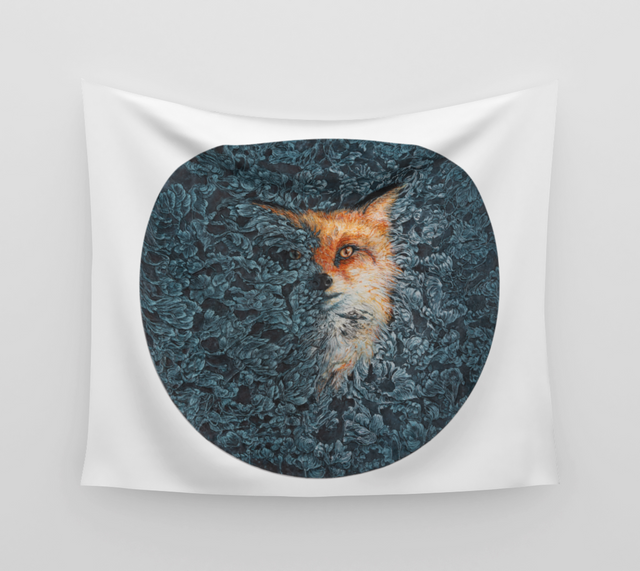 These tapestries make my art an accessible and quick soloution for making beautiful spaces.
If you wish to have Tapestries from this collection added to a Gift Box, click here to add a Gift Box to your cart. 
51in x 60in
100% cotton sateen
Strong and durable, they retain their integrity through the wears of life and laundry, without the risk of fading. 
Note: The fabiric is a natural unbleached colour (not pure white)
---
Items in the  Studio Collection are on hand in my Studio, and available for pick up within a day. Simply select "Pick Up" when checking out.
Arrange a pick up date easily online at colstudio.ca