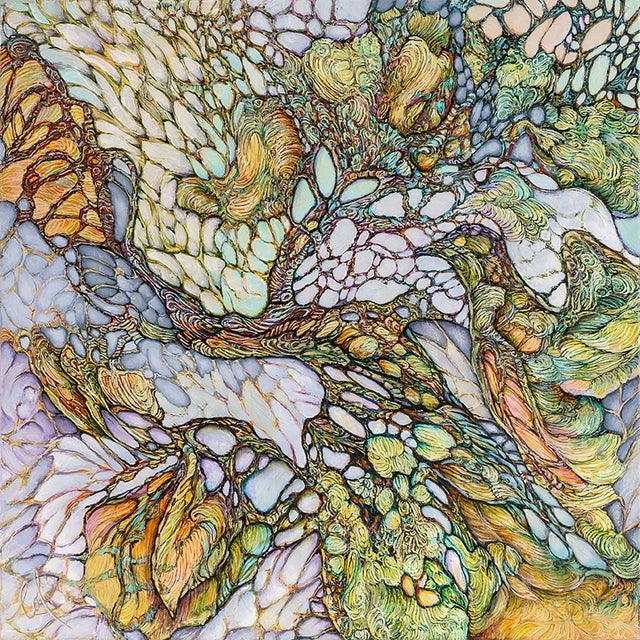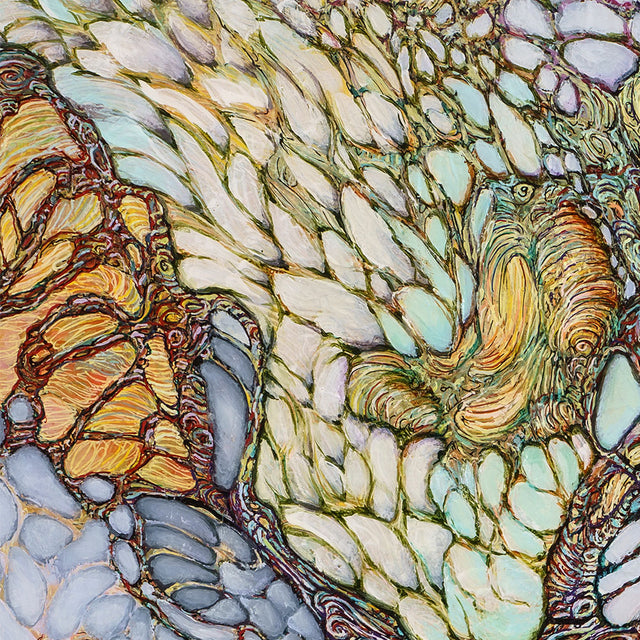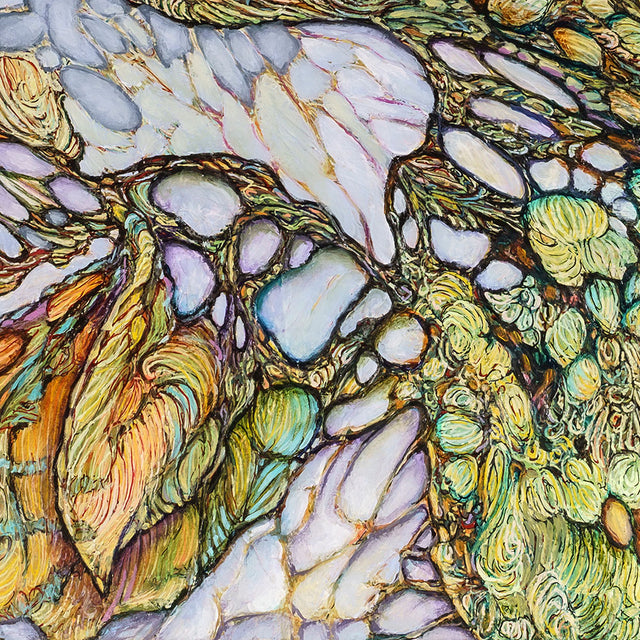 Original Art
It Looks Like . . .
Size: 18″ x 18″ x 1.5″
Pen and Ink on Sculpted Paper, acrylic, gouache, on gallery profile canvas
© Col Mitchell
Shipping is complimentary on this item to Canada and the US.
A separate shipping quote will be required for all other locations. We will contact you after purchase to arrange and offer a shipping quote.
SHIPPING Policy
We ship worldwide with Canada Post, UPS, and various courier services. Tracking numbers will be provided for shipments whenever possible. Any additional costs or customs fees occurring from shipments (both domestic or international) are not the responsibility of Col Mitchell.
Please contact your local post office if you are unsure of the customs, duties, or expected transit times for your country. We are not responsible for duties and taxes required for international shipping.
We allow our customers to request alternative and express shipping methods such as UPS  at an additional cost. Please contact us if you would like to use an upgraded shipping method for your order and we will arrange it if possible.
Shipments delayed by the shipping service are beyond our control and personal costs resulting from delayed shipments are not the responsibility of Col Mitchell. We commit to shipping your order in a timely manner.  Occasionally, an order takes longer than predicted due to various reasons including technical issues. We will try to contact you if there is a severe delay on your order.
Cancellations
If there is an error with your order or if there are any changes you wish to make after your order has been placed, we require that you contact us within 8hrs of the order being placed or by the following business day if the order was placed over the weekend. Phone or text 705-783-0120
Non-returnable items 
Unfortunately, we cannot accept returns on original artwork.