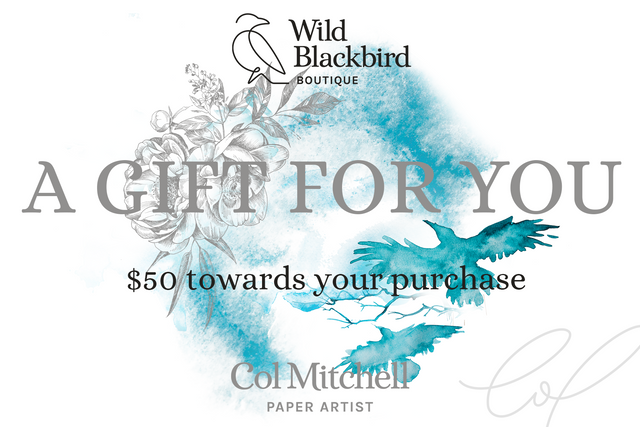 A snap to send and delightful to receive! Whatever you want to say, say it with Gift Cards. Perfect for every occasion and the easiest way to give everyone what they want. 
The value of a gift card can be redeemed by entering its unique code at checkout. 

A gift card holds a balance, which can be spent over more than one order.

Gift card balances are applied to the total value of an order, which can include taxes and shipping. 
Please note If you wish to give a gift card to someone else, you will need to forward the gift card email to the recipient.
(Psst. Our Gift Cards are excellent for employee recognition and fundraising initiatives too.
Plus check out our Snap and Save 20%)